Mia Solo Festival: BUTT KAPINSKI Apr 27 to 29, 7:30pm | Sylvia Center Studio Theater
Our three-weekend festival of solo shows goes out on a high note with the return of the inimitable Butt Kapinski! Award-winning touring artist and teacher Deanna Fleysher returns from her wildly-successful tour of Australia to her new home in Bellingham to unveil a newly-revamped choose-your-own-adventure mystery that will leave your face and sides sore.
Performances Thu/Fri/Sat, Apr 27–29—see tickets page for more details!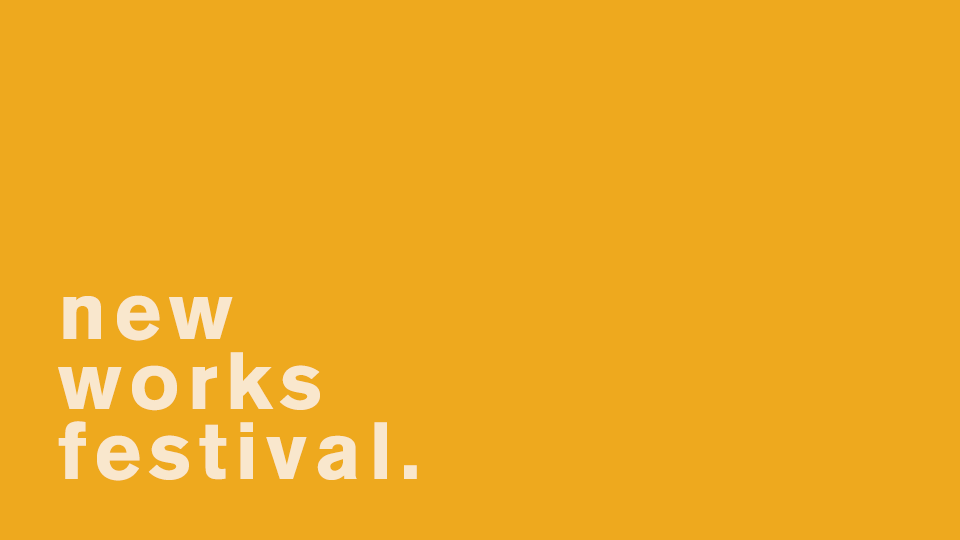 New Works Festival May 4th to 13th @ Sylvia Center Studio Theater
Featuring Smooth, Smooth Jazz by WWU student Teague Parker—who just won a national playwriting award for this script!—and a special preview of The Emperor of the Moon, which will be receive a full production in Maritime Heritage Park later this spring—more details coming soon!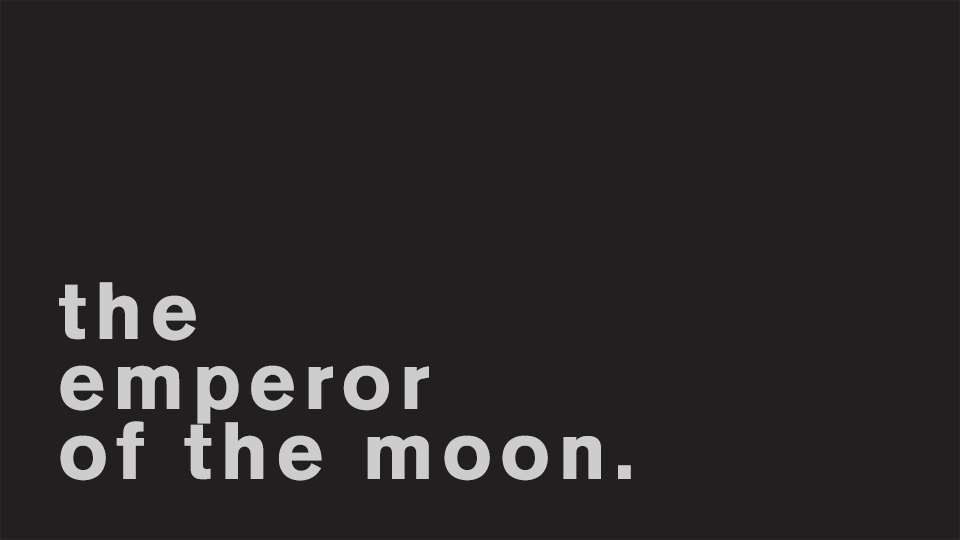 The Emperor of the Moon, by Aphra Behn June 2017 @ Maritime Heritage Park
A madcap farce from the 16th century, written by the world's first female professional writer, Aphra Behn, in a new translation by iDiOM Theater Artistic Director Glenn Hergenhahn-Zhao. The first in a series of outdoor summer performances held in Sylvia Center's backyard: Maritime Heritage Park. More information coming soon!